We've always made an effort to give back to the communities we serve from Sea to Sea, and to celebrate 40 Years in Business, we wanted to do something truly special. But how could we make the biggest impact during a pandemic?
We asked our staff that questions, and they voted overwhelmingly to support food security across the country.
In our #40FoodBanks campaign, T&T Power Group distributed $40,000 to 40 Foodbanks nominated by our staff across Canada.

Follow our journey below...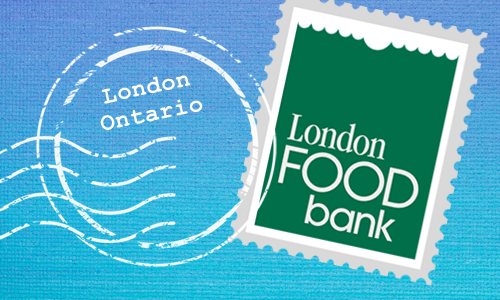 Stop #37
London, ON
Located on Leathorne Street in London, ON, the London & Area Food Bank is a non-profit, charitable org. with a mission to help a generous community share its food resources. From donating food to volunteering & hosting food drives, London encourages the community to help however they can.
Stop #38
Dawson City, YT
Located at 1254 Fifth Avenue in Dawson, YT and under the direction of the Dawson Community Chapel, the Dawson Food Bank believes not one soul should ever go hungry and aims to provide short-term relief for those who need food, regardless of ethnicity or religion.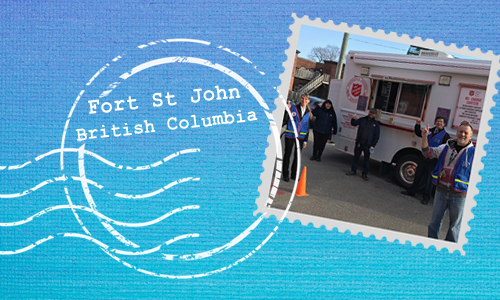 Stop #39
Fort St John, BC
Located in the heart of Fort St. John BC and operated through partnerships with local businesses, other social profit agencies, and the generous support of its community members, The Salvation Army's Fort St John location strives to meet the needs of everyone who walks through its doors.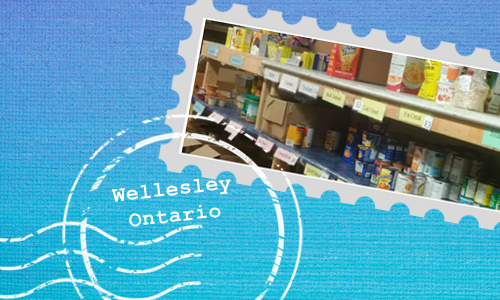 Stop #40
Wellesley, ON
Just a few minutes from our Head Office, the Wilmot Family Resource Centre provides emergency support to the Wilmot and Wellesley Townships. Their Holiday Hamper Program matches community sponsors with an individual or family in need, bringing relief and some good cheer at a difficult time of year.