Case Study
|
Peak Shaving
MAJOR AUTO MANUFACTURER

Achieving significant cost savings for a client victim to high peak demands.
Download PDF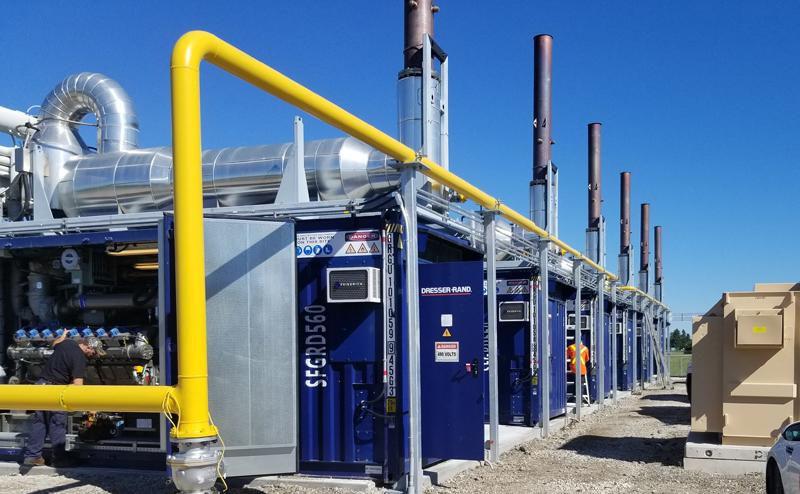 BACKGROUND
Located in south-western Ontario, this client operates one of the largest auto manufacturing plants in Canada. As a major employer in the province, the company is continually looking for cost-saving measures to remain competitive.
THE PROBLEM
Large electricity customers in Ontario are aggressively penalized for using power demand peaks on the power grid, through a mechanism called the Global Adjustment. Due to operational requirements, our client could not reliably reduce electricity demand during peak times, resulting in having to pay electricity rates much higher than competitors located in other jurisdictions.
OUR SOLUTION

T&T Power Group supplied containerized peak shaving generators designed to displace demand on the electrical grid during peak times without disrupting operations, and provide an alternate source of prime power available at any time. After a great experience with the first several units ordered from T&T Power Group, the client chose expand to the project and now has a fleet of twenty-two peak shaving units capable of generating more than 18MW, saving over $7M in Global Adjustment fees annually. T&T Power Group continues to provide all maintenance services for the power plant.