Case Study
|
Standby Power
SARNIA CITY HALL

A standby power solution to support critical systems in City headquarters.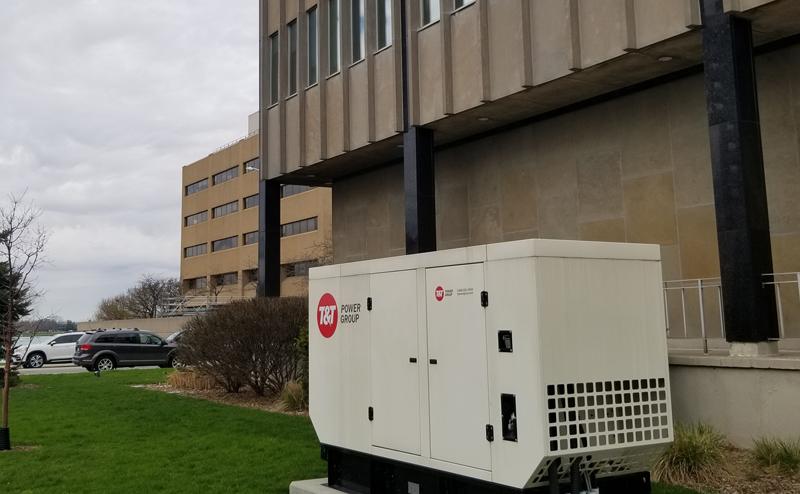 BACKGROUND
Sarnia is a city in Southwestern Ontario, Canada, and had a 2016 population of 71,594. It is the largest city on Lake Huron and in Lambton County. The city's natural harbour first attracted the French explorer La Salle, who named the site "The Rapids" when he had horses and men pull his 45-ton barque Le Griffon up the almost four-knot current of the St. Clair River on August 23rd 1679.

THE PROB​LEM
The client knew they were in need of a standby power system for City Hall to support their critical systems in City headquarters.

The design required a 100kWe standby generator, and the client required remote monitoring of the equipment for maintenance purposes.

OUR SOLUTION

While the generator installation was relatively straight forward, the remote monitoring installation required some collaboration. Working with the contractor, the appropriate communications cabling was run to the generator located outdoors, the remote monitoring system was fitted into their existing controls cabinetry, and solved the customer's need for a compact solution within their existing facilities.