Learning From Europe: How CHP Means Less Waste, Less Emissions and Lower Bills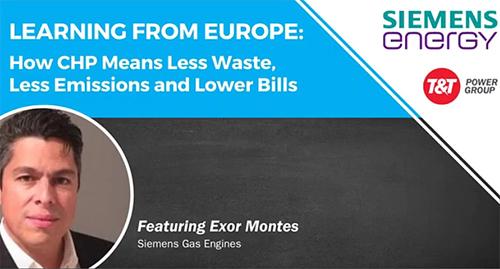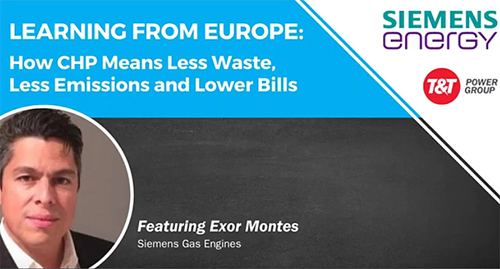 Featuring: Exor Montes
Learn how the European approach to CHP will provide power where utilities cannot, generate electricity for less than $0.10/kW per hour, lower carbon emissions and more.
WATCH WEBINAR
The Future of Resource Recovery in Wastewater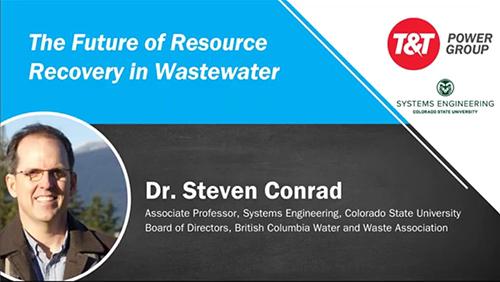 Featuring: Dr. Steven Conrad
Wastewater treatment plants can produce clear water, recover nutrients, and function as renewable energy centres providing natural gas, heat, electricity, and biofuels.
WATCH WEBINAR
How Water Facilities Can Reach Energy Neutrality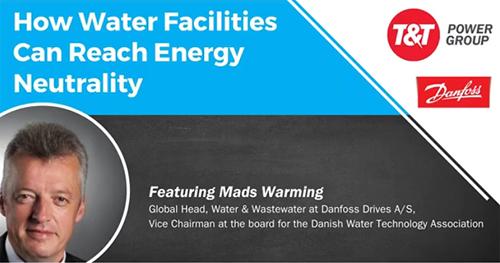 Featuring: Mads Warming
Learn how digitization using sensors and VFDs has proven to help water facilities reduce leakage, save costs related to stormwater overflow, and reach energy neutrality.
WATCH WEBINAR
How to Mitigate Ontario's Global Adjustment Fee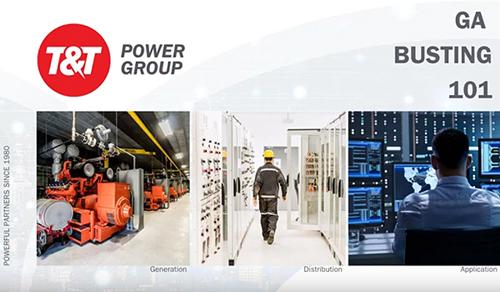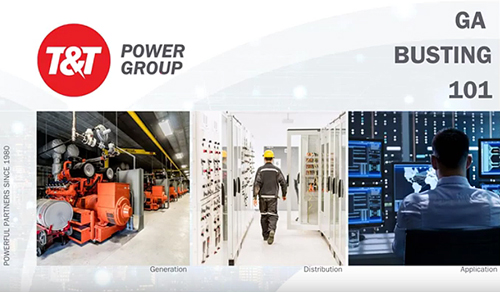 Featuring: Tilo McAlister
Learn all about Ontario's global adjustment fee, how Ontario's biggest customers cut their hydro bill in half, and the future of the Industrial Conservation Initiative.
WATCH WEBINAR